MISSON
To provide a clean, safe, and continuously improving environment for ourselves and others.
About Us
McLemore is a family-owned and operated building maintenance company that specializing in commercial janitorial and support services. We are based out of Houston, Texas and have been in business since 1970.
What started as a small janitorial business owned by Don and Torah Lea McLemore has grown and evolved exponentially as a total facility solutions provider. Led by the second generation of the McLemore family, the company continues to match highly experienced and trained professionals with the honesty and integrity that are the foundation of MBM.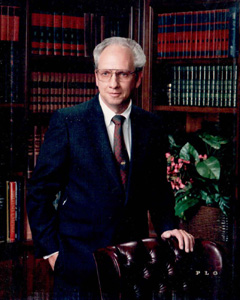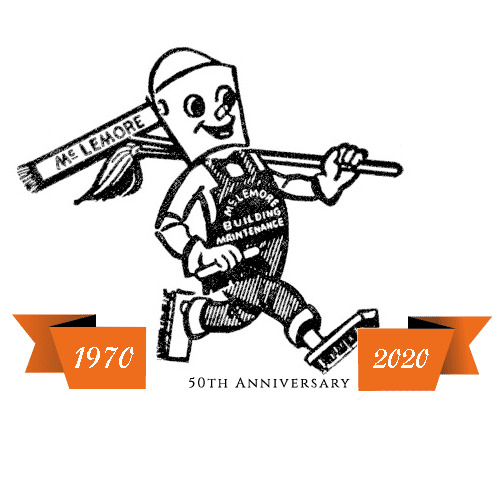 For the first eight years of existence, Don McLemore sold and cleaned small janitorial accounts. When the routes became too large, Don would sell part of his accounts to someone else who wanted to be in business for themselves. This strategy helped to keep MBM a small Houston-based company. In 1978 Don purchased a building at 110 Fargo centrally located near downtown Houston. Today, the McLemore's own almost that entire block and an additional warehouse building.
McLemore Building Maintenance was founded in 1970 and is celebrating its 53rd year in business beginning in 2023 thanks to the dedication of our team who earn our clients' business each and every day. As a family-owned and operated organization, our team has grown to include over 1,400 employees who provide
janitorial/custodial and facility support services
to clients throughout 12 states at over 250 locations. We have a very strong management team with an average of over 10+ years' tenure. As a debt free, privately held company, McLemore has developed its business through long-term customer relationships combined with steady growth.
Guiding Principles for Success
Flexibility
Ensure processes, procedures, staffing solutions meet individual client requirements
Quality Obligation
Commitment to sustainability and accountability through transparent reporting
Service Excellence
Perform with integrity, surpass client expectations and become an extension of client staff
Personal Challenge
Promote teamwork, pursue development; commitment to mission statement
McLemore is your trusted cleaning expert, ensuring healthy & clean facilities since 1970.